Specialist Lawyers in real estate causes
Delamôra Advocacia is a firm with great professional experience and whose main focus is excellence in quality of legal services.
Our office has experience in the real estate market and academic training focused on the segment in which it operates. Unique characteristics that, together, allow us to act safely in matters related to real estate and assets, whether in litigation, preventive consulting, or legal advice.In its professional staff.
Delamôra has a team of highly qualified and experienced lawyers to serve you in a personalized way in several legal areas..
Delamôra has excellence as a vocation! In our services, we seek to deeply understand each cause, what allows, therefore, the presentation of appropriate, innovative aand high technical quality legal solutions, Always bearing in mind considering the interests of each client.
Why choose Delamôra?
In our office you will find:
– Extensive expertise in the real estate segment;
– Professional body specialized in Real Estate Law;
– Know-How several years of performance in the Real Estate Market;
– Effective and personalized servisse;
– Privileged location in the Federal Capital, which facilitates the performance of the organs of the powers: Judiciary, Legislative and Executive;
Direito Imobiliário
Nossa equipe
Atuação questões relacionadas a imóveis e patrimônio, seja em demandas contenciosas, consultoria preventiva e assessoria jurídica por contrato de manutenção mensal, bem como avaliações patrimoniais e assistência técnica judicial em perícia forense e avaliação de imóveis.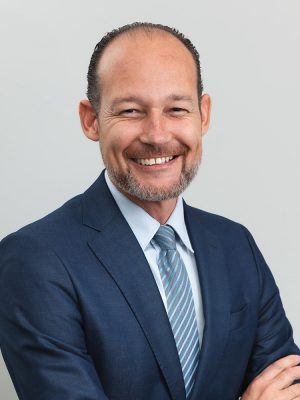 Dr. Júlio Cesar Delamôra
OAB/DF 46.575
Laywer sepcialized in Real Estate Law, postgraduated in the Real Estate Law and Civil Procedure. Member of the Real Estate Law Comission, Condominium Law and Land Regularization, all from OAB/DF. Conuncilor of CRECI-DF. Director of SINDIMÓVEIS-DF. Professional experience, experience in the real estate market, and academic background.
---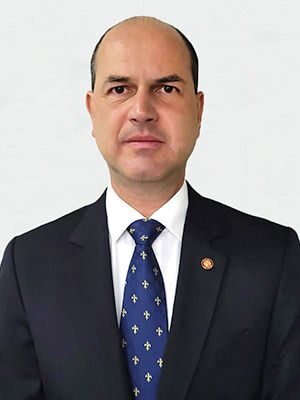 Dr. Cláudio Dolabella
OAB/DF 44.734
Bachelor of Laws by Universidade Federal de Minas Gerais – UFMG, in 1992. Lawyer with more than twenty-five yaers of experience, having workeed with financial organizations and government institutions. In the different areas of international and civil law: contracts, successions, Family and company law, has supported the prevention and solution of complex legal issues. Bachelor of Laws by UFMG, where he also taught International Law.
---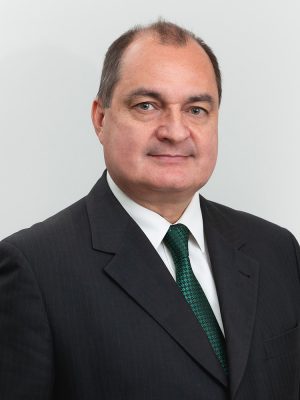 Dr. Pedro Paulo A. Moreira
OAB/DF 18.681
Bachelor of Laws by Associação de Ensino Unificado do Distrito Federal – AEUDF, Brasília, 2003. Bachelor of bussiness administration by Associação de Ensino Unificado do Distrito Federal – AEUDF, Brasília 1991. Postgraduated in Criminal Law and Public Law from Instituto Processus, Brasília 2008 e 2010. Postgraduate in Labor Law by Faculdade Projeção, 2013. Member from Brazilian Lawyers Order since 2003. Extensive experirence as a Bussiness Administrator. Legal Consultant for foreing clients at embassies and international organizations (fluent in English).
---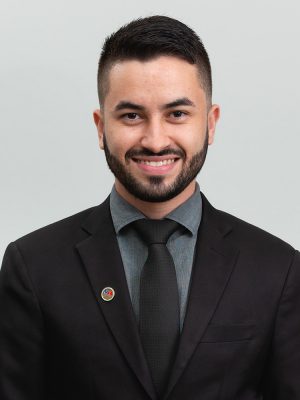 Dr. Walisson Victor da Costa Martins
OAB/DF 66.977
Lawyer, registered whith the OAB/DF, number 66.977, Bachelor of Laws by Centro Universitário UniProjeção, Brasília/DF, 2020. Postgraduate student in Extrajudicial Law by Faculdade Legale, Brasília/ DF, 2021. Member of the Commissions on Real Estate and Urban Lawand Notary Law of OAB/DF. Extensive professional experience in several areas of law (Real Estate Law, Labor Law and Civil Law).
---